Atipika, now in Menorca as well
Menorca is the core of the Balearic Islands. The purest Mediterranean. Living on this island means calm, nature, relax and family atmosphere. It treasures many beaches, landscapes and history and to its natural value we can add tradition, culture and Menorcan cuisine. Altogether turns this island into one of the most exclusive and unique places to live. For this reason and a lot more, every year, the real estate market of Menorca attracts a great variety of national and international customers who are looking for luxury homes and residential areas to move in. To meet this call, Atipika decided to expand outside the peninsula and to open market in this island.
Menorca is especially valued for its landscapes and its unbeatable focus on the preservation of the environment. It was declared a Biosphere Reserve on October the 8th, 1993 by Unesco, considering the high degree of compatibility achieved between the development of economic activities, the consumption of resources and the preservation of heritage and a landscape that keeps an exceptional quality. Menorca carries out development strategies to take advantage of its natural wealth and, at the same time, to preserve it. As a result, it offers endless secluded beaches that have remained intact and are completely pristine.
Menorca has 216 kilometers of coastline with more than seventy beaches and coves, its prime attraction. Fine and whitish-sand coves on the south and thicker and reddish towards the north, a color that contrasts with the turquoise of the sea. The isle is also known for its cuisine and its popular festivals, as well as for its sports activities, its leisure offer and cultural activities. In addition, Menorca is the most familiar of the Balearic Islands and is perfect for people who look for a quiet and pleasant place to live.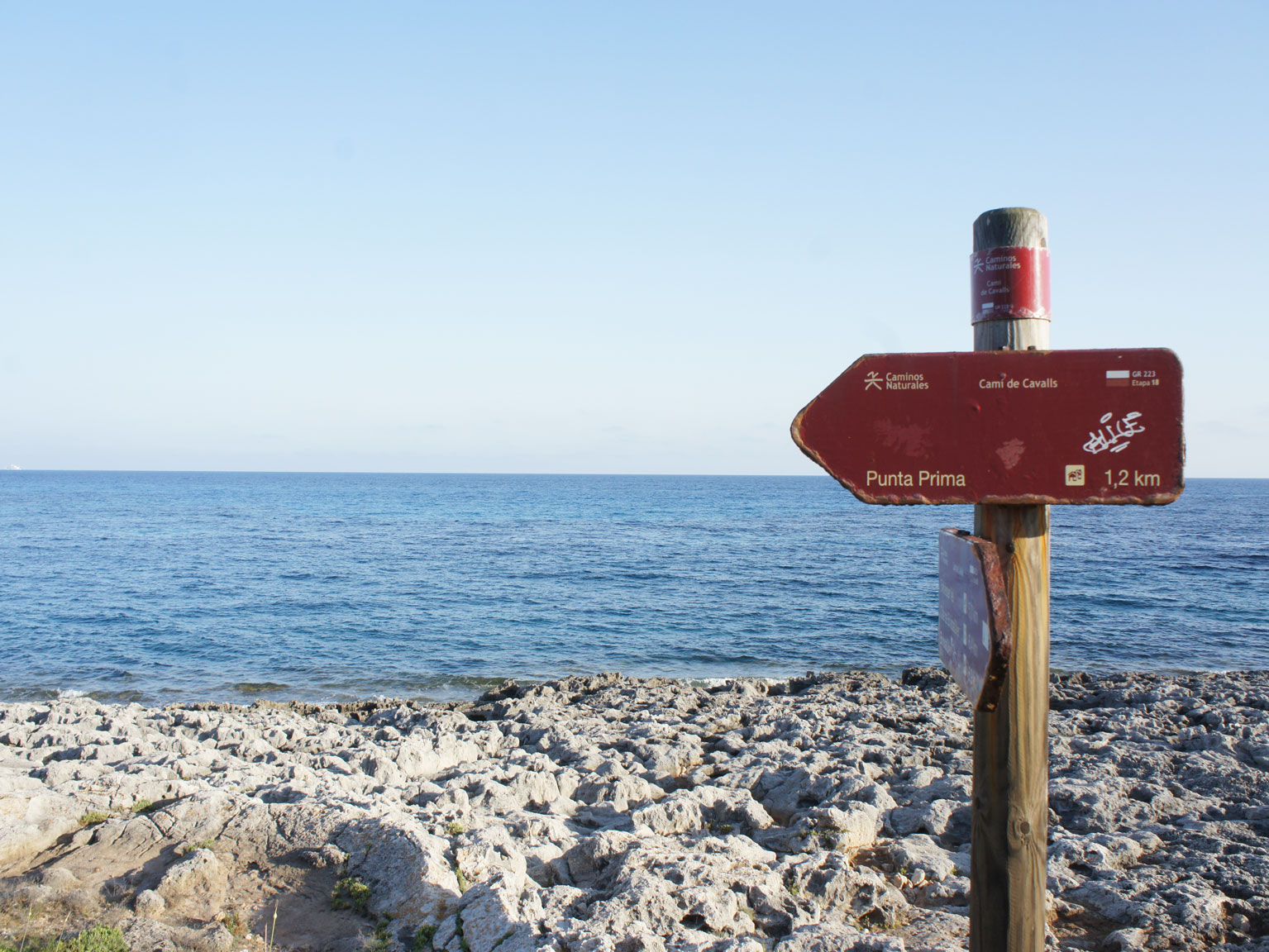 The Menorcan island is the best kept secret of the real estate market, a market to be tapped, only known by a few people. Now, Atipika makes its way to the sale and rental of luxury homes in Menorca: from villas facing the sea, penthouses in the old town and lots to discover, up to brand-new unreleased properties. The objective is to bring new airs to the management of real estate transactions in the Menorcan island. Our quality of service and simplicity means that among our clients we have national and international individuals, and our 'made-to-measure' programs lead us into a constantly updated situation.
The main buyers of luxury homes in Menorca tend to be mostly British and Spanish and, among the latter, we can find many Catalans. However, during the last years the island has experienced an increase in interest from French and Italian customers. The sale transactions of luxury real estate properties in Menorca keeps increasing and that is why the Spanish Statistical Office (SSO) states that Menorca is the only Balearic island where sales activity keeps growing.
At Atipika we aim to sell your property for the best price in the fastest time possible. We offer a highly personalized service thanks to our specialized professional team who will be with you throughout the process, from the appraisal to the signing of the contract, offering you the personalized and honest treatment you deserve. Atipika has a broad national and international customer base and that is why we ask if you own any property in Menorca, please contact us; we will make an individualized follow-up to meet the needs you have from the beginning to the end.
Atipika's successful path on the real estate market over nearly 20 years makes it possible to offer a broad and attractive range of properties for sale and for rent in Barcelona and its surroundings. Do not hesitate to browse our website: https://atipika.com/en/. You can contact us through our live chat, send an e-mail to info@atipika.com or call 93-4575032.