Classic and rustic decoration
A few days ago we talked about how popular minimalist decoration was, and today, we would like to show you a more rustic and classic decoration style.
As a clear example of what we are talking about, we would like to show you this spectacular flat with lots of charm close to the Turó Parc gardens, in Sarrià, one of the best residential areas in Barcelona.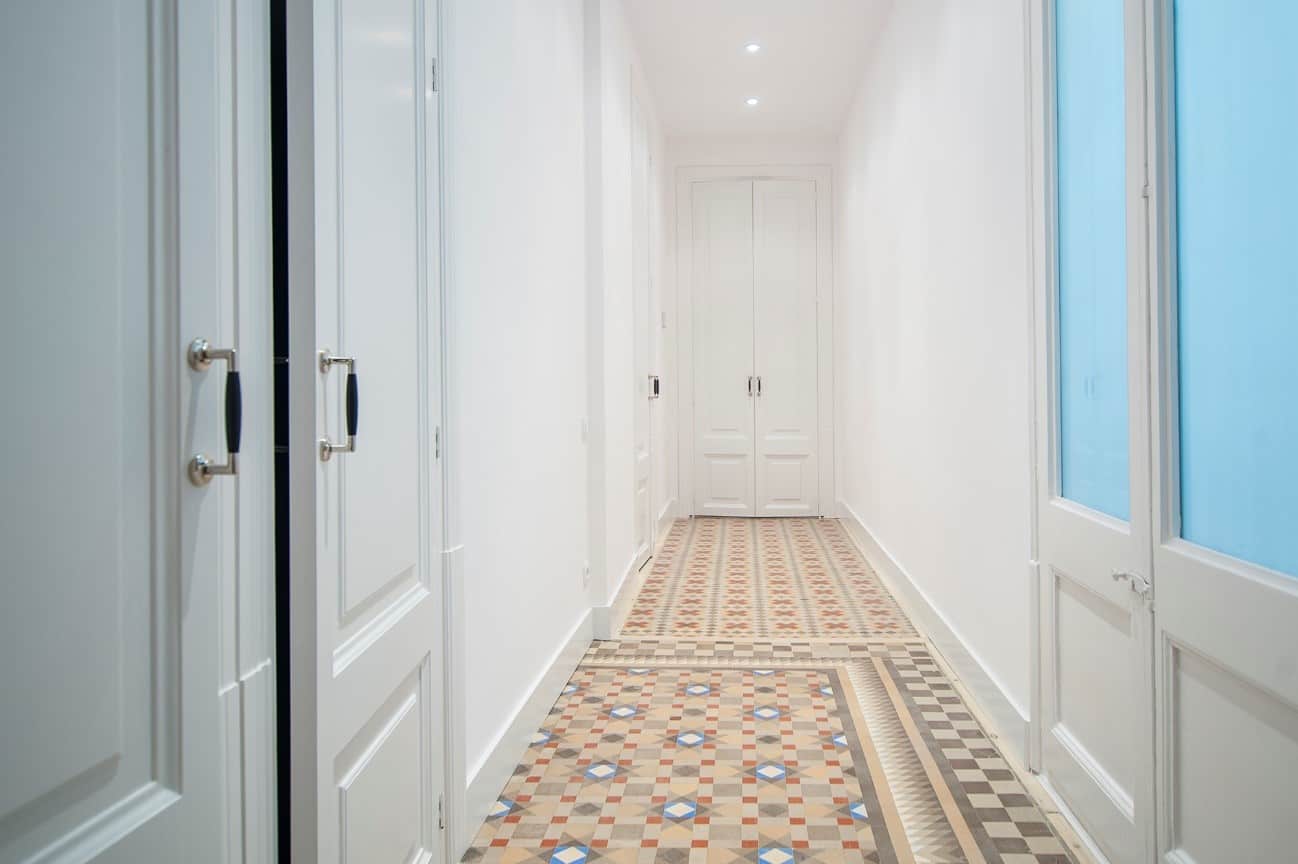 As you can appreciate on the photographs, the predominant colours in every room are soft tones, and when using more vivid colours, they are in a pastel shade or combine with white – as in the bathrooms.
The natural wood floors of this property, and the details in stone and wood give the house a warm and rustic touch, which contrasts with the sumptuousness of the lamps and other details such as the canopies on the beds or the classic furniture.
Worn-out materials or a worn-out appearance in the furniture or decorative elements help also to give the desired rustic touch. 'Retro' furniture and plain fabrics, especially in cream colours, help to achieve that vintage atmosphere.  In the case of the property we are showing as an example, the high ceilings accentuate the feeling.
Getting this decoration style in your home is not difficult following our little tips. If you would like to visit this property, in which you will have the perfect base to implement this style, do not hesitate to contact us.